Improvements made to successful Community Pool
During the summer holiday, the plant room at Wem swimming pool had a major refit with two new filters, new pipework and valves, and two new dosing units for the chlorine and C02.
Generously funded by Wem Town Council, this has made a big difference to the maintenance of the pool. The filters are the driving force keeping the water in mint condition. The old and original filters had been carefully maintained since the operation of Wem Swimming Pool was taken over in January 2015 but had come to the end of their lives!
Chairperson Cadi Price said: "During the two week closure the pool hall also had a facelift and new changing room features. Swim in the pool today and the environment is again bright and cheerful with warm sparkling water! If you are recovering from surgery, a new session 'Swim After Surgery' is being introduced on Thursdays 2.30-3pm, for anyone who would benefit from a swim or gentle exercise."
The local group Wem Swimming and Lifestyle Centre Ltd which operates the pool on behalf of the community, has launched a Community Shares Offer to raise £40,000 to help complete the fund raising to build an extension of the gym with extra gym stations, reverting the current gym to a pool viewing / café area for parents watching their children during swimming lessons. £79,000 has already been raised from its own reserves and small grants.
Cadi added: "To raise the capital required for this project we are now issuing community shares to ensure wider community support and ownership. Shares can be purchased from a value of £50 upwards, in multiples of £10, up to a maximum of £4,000. We hope the community will get behind the project to enable us to continue our programme of improvements! "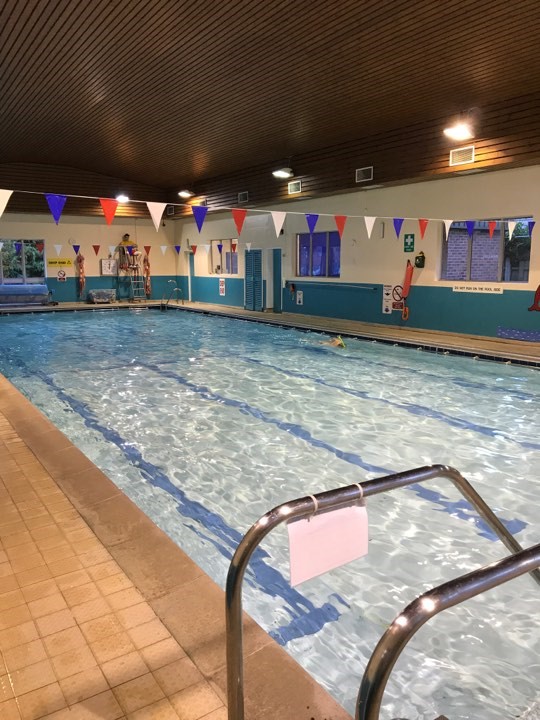 For up to date information regarding classes and timetable etc please
follow this link
or contact 01939 232460
To find out about changes being made at Wem Pool
follow this link