Wem Economic Forum is a joint initiative between Wem Town Council, Wem Rural Parish Council, Shropshire Council, local businesses and local community groups.
Mission Statement
Wem Economic Forum will provide a platform for likeminded organisations to work together to deliver a successful, prosperous, safe and healthy community, which offers a good quality of life to its people.
Its Purpose
To strengthen the economic base of the area.
To improve the area's ability to compete for trade and investment.
To provide a focus for the economic and social regeneration of the area
The forum now has its owen website wehere meeting details along with otehr financial information can be found
Meetings
The AGM of WEF is scheduled for Thursday 6th December 2018 at Edinburgh House, Wem at 17.00.
Extrordinary Meeting Agenda - 11.1.18   draft minutes
8.3.18 Agenda     Draft minutes
20.9.18 Agenda Draft minutes
WEM TRAFFIC PUBLIC CONSULTATION
This consultation exercise was organised in Spring 2018 by Wem Economic Forum to prioritise schemes for consideration by Wem Town Council and Shropshire Council through the Road Safety Policy
Detailed below are the consultation diagrams -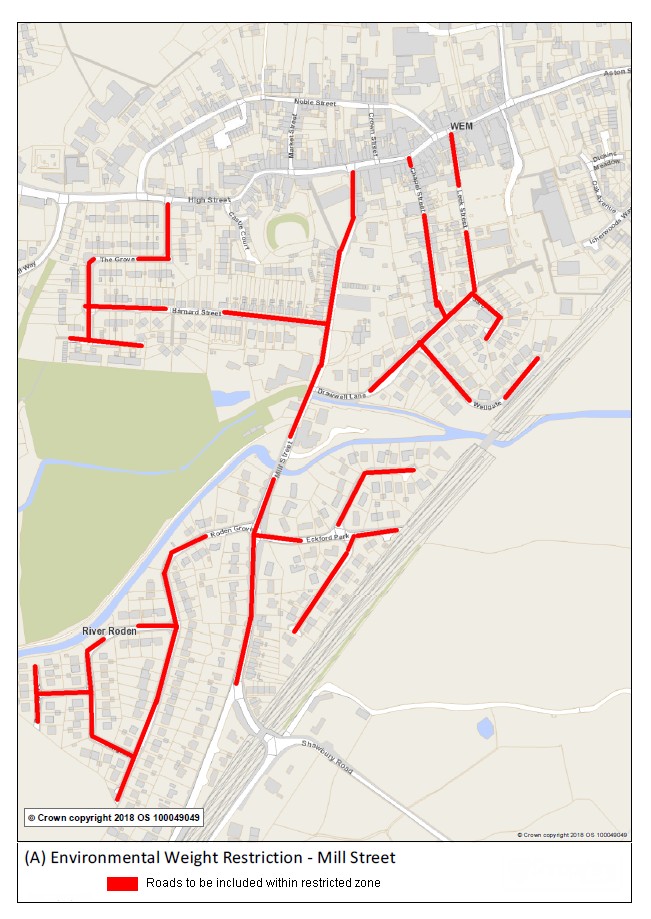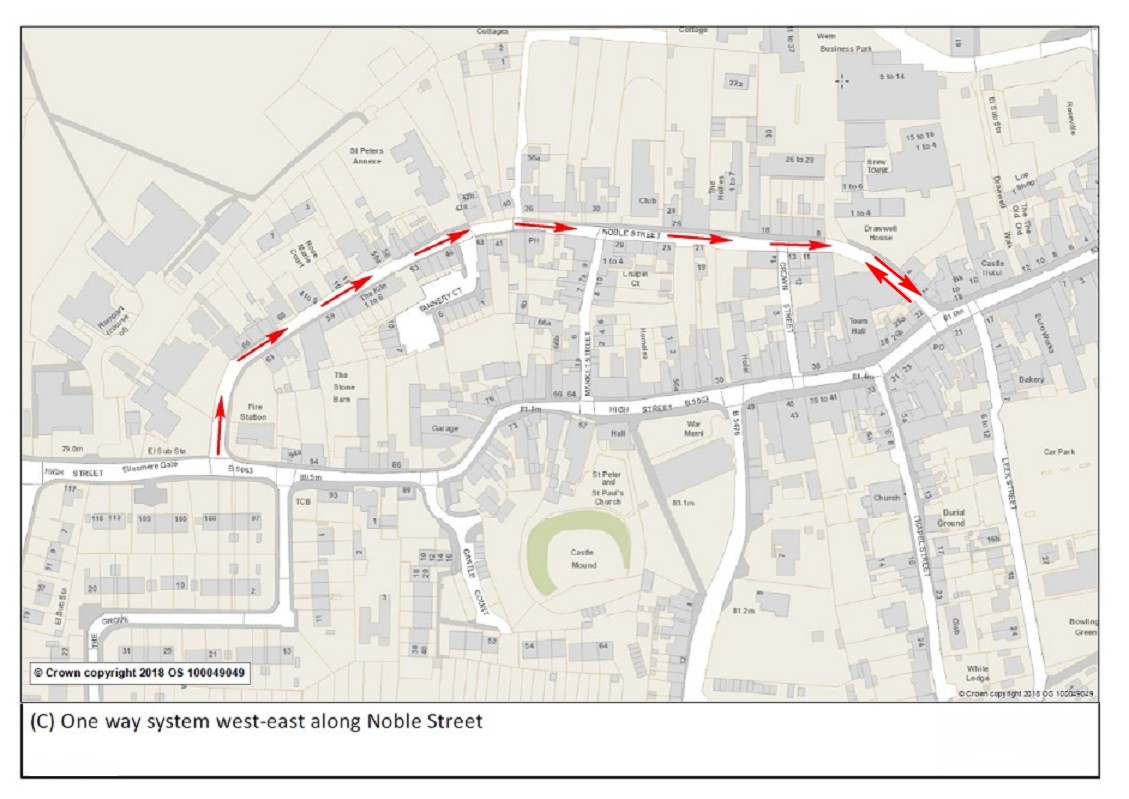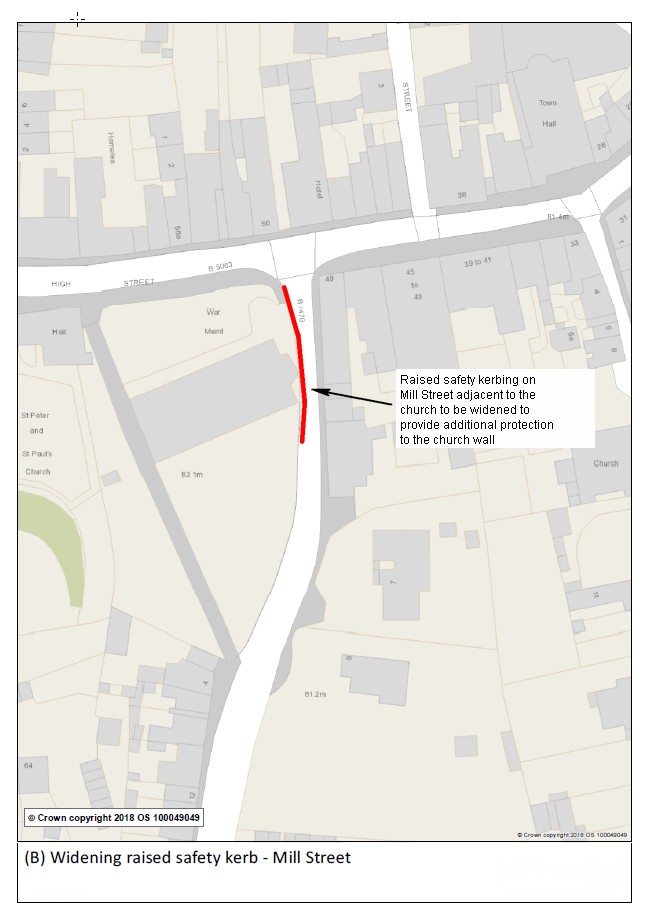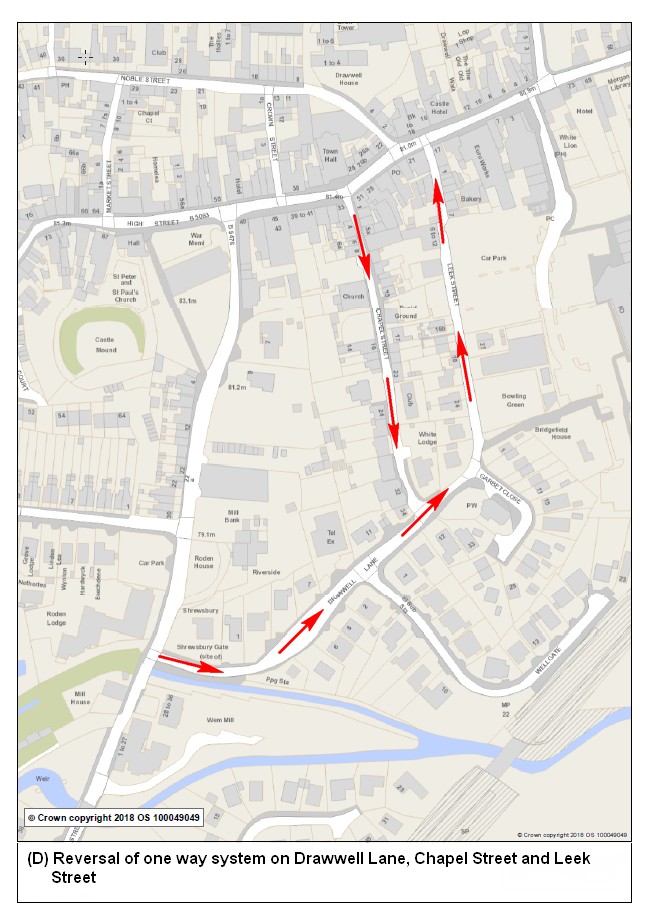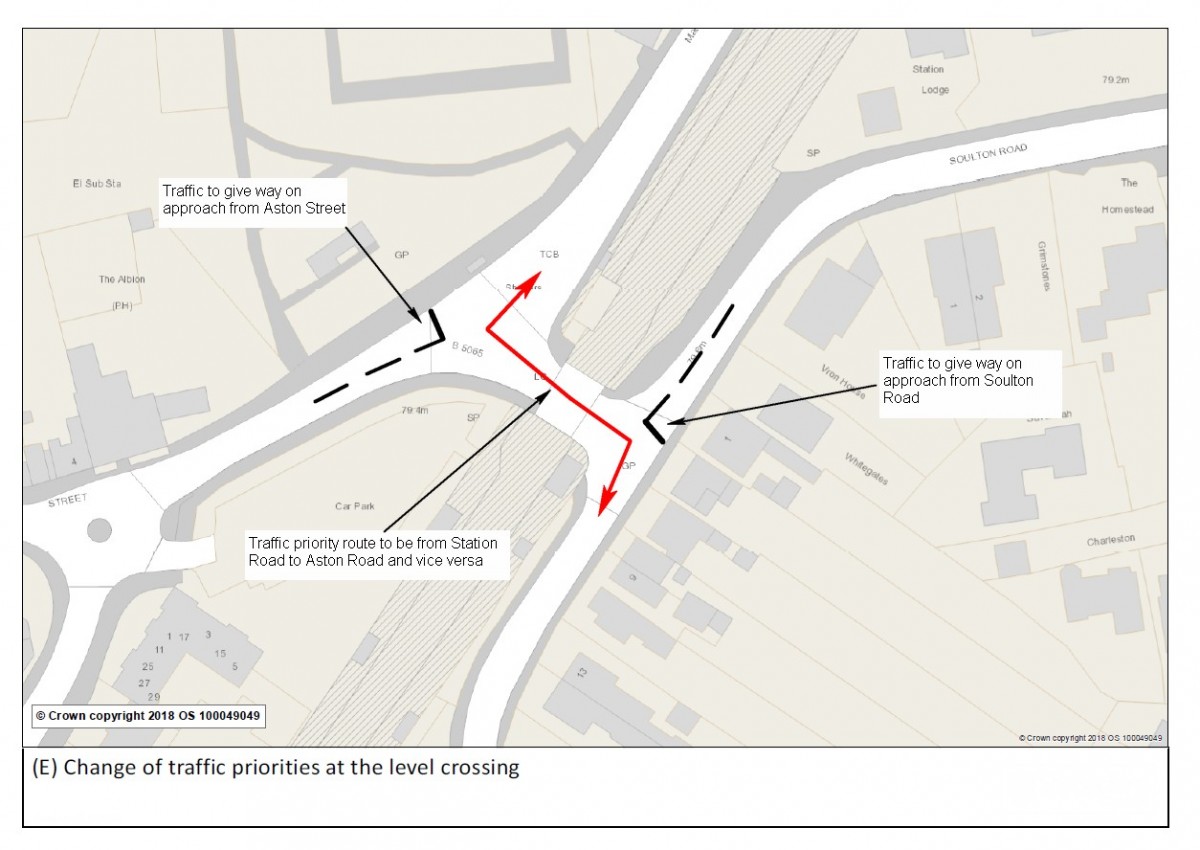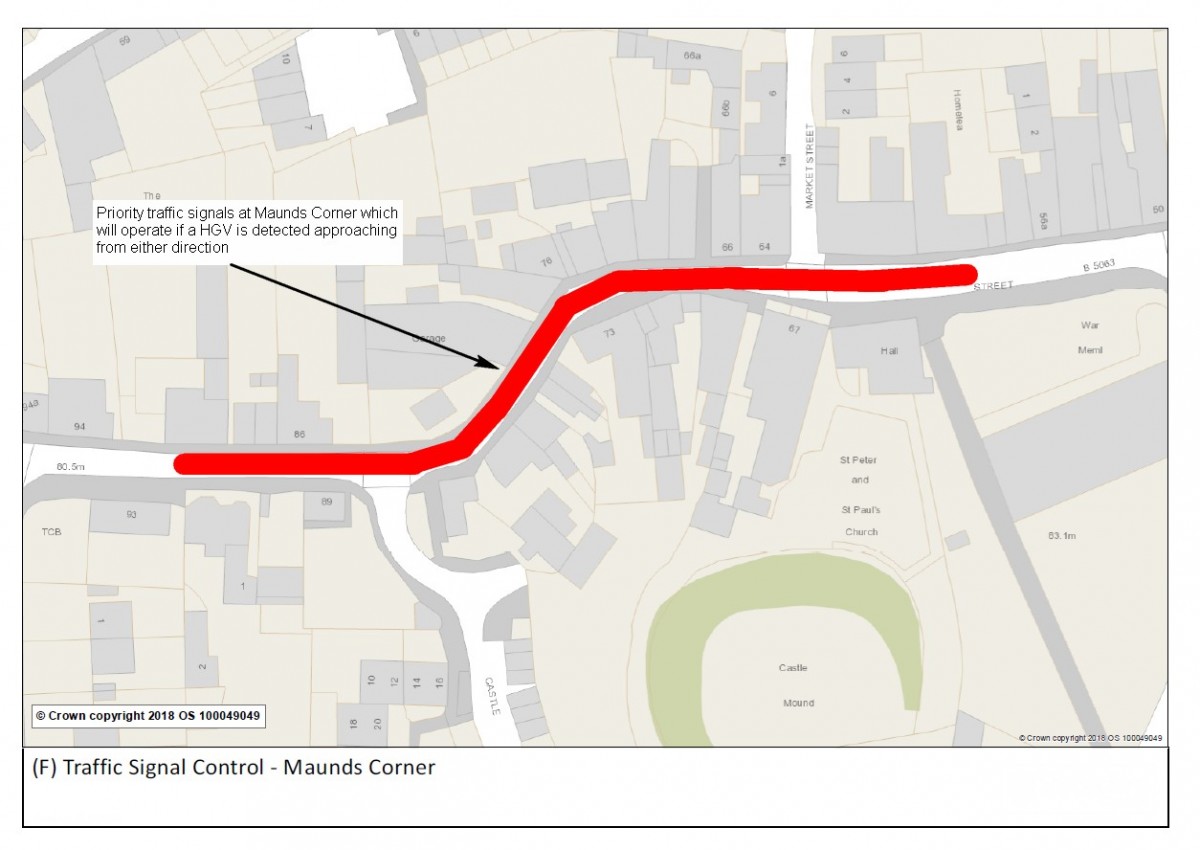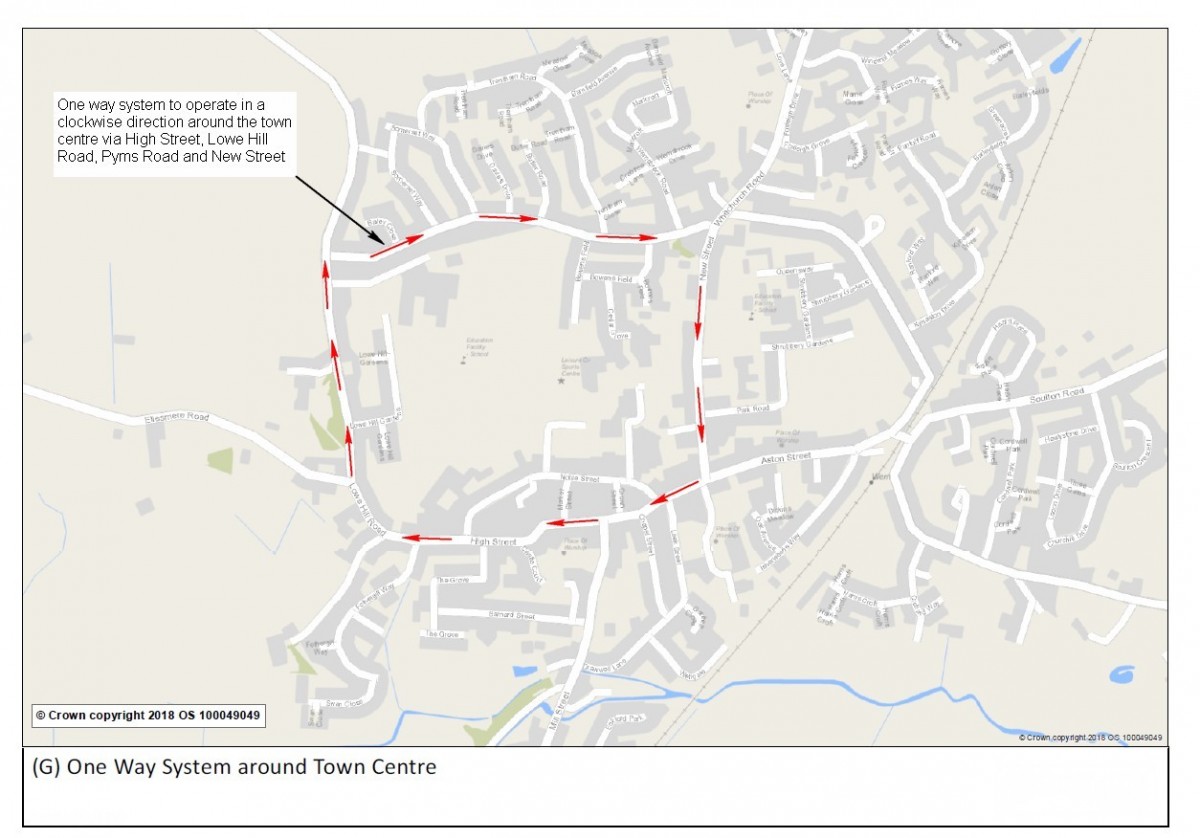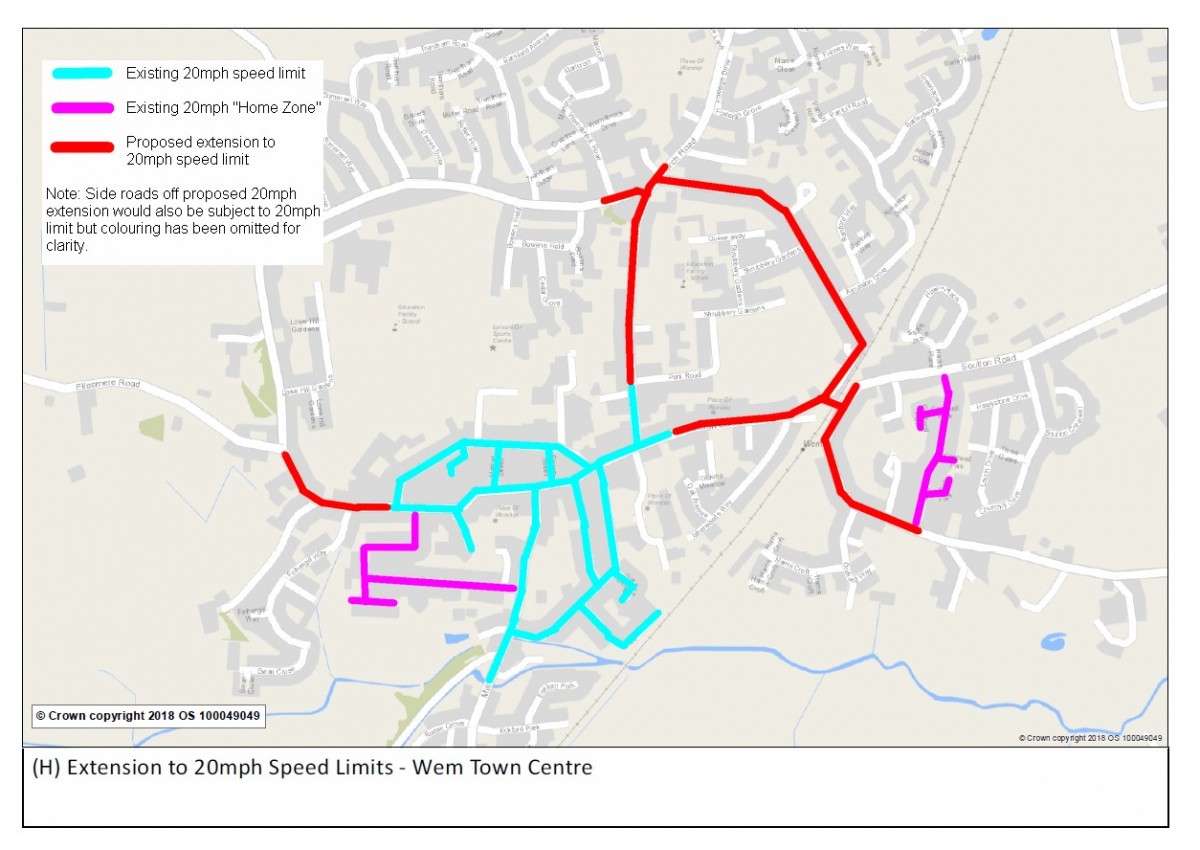 ---